LizzyB.org Free Autism Apps
LizzyB Autism Learning Tools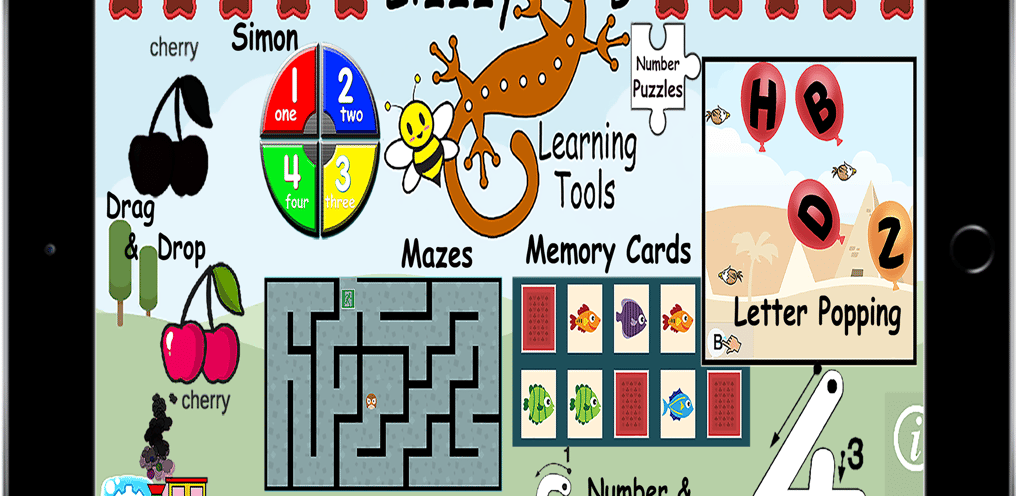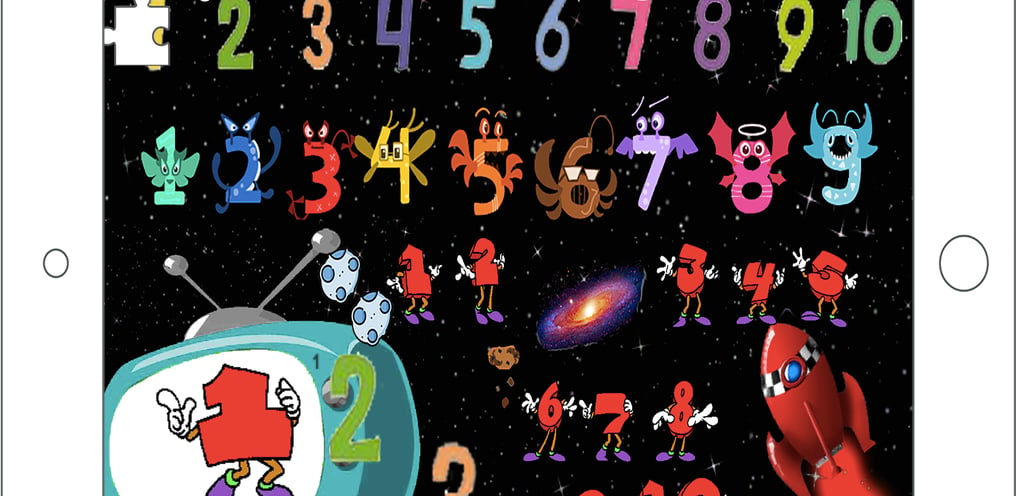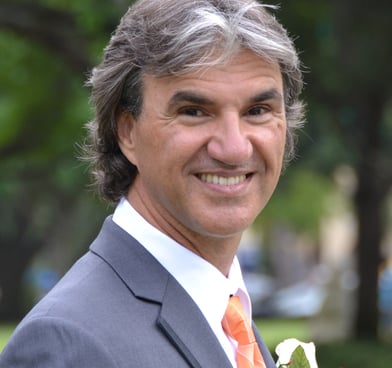 During the COVID-19 pandemic, Livio Bestulic, President and Developer at Worldwide Waypoints, LLC took time off from his travel activities (Realworld Adventures blog) to develop free educational and fun apps for his autistic granddaughter.
The journey turned out to be beneficial to both of them. Livio realized that typical kid apps just don't fit neurodiverse kids or if special built then are expensive.
After watching his granddaughter enjoying and learning from the apps Livio decided to release them into the marketplace for free to help other autistic kids and caregivers find fun and educational solutions.
LizzyB Autism Learning Tools
The LizzyB app contains 10 learning games of 10 levels each (100 lessons). Each game focuses on a different learning objective and each of the 10 levels introduces incremental difficulty as the child proceeds along the designed learning path.
"Where's the ..." question and answer lessons were added in 2022.
Optionally, the parent can configure LizzyB to progress in different directions or to any game/level if desired.
Game time tracking (for State home schooling compliance) is built into the product with the ability to export the data in csv format.
The app is completely free of fees or ads. LizzyB Autism Learning Tools App Details Page
The Autism Counting 123 app is a beginner numbers learning game for kids with developmental delays (autism specially) and toddlers. It speaks & writes it's questions in multiple languages (English, German, Italian, Portuguese, Croatian/Hrvatski & Spanish).
The number questions include associated quantities of satellites in sequential and random order as the game progresses. As the child learns the numbers the associated satellites disappear and the become more varied. The goal is to teach the child that each number is associated with a quantity of objects, rather than simply memorizing the number.
Advanced math sets were added in 2022.
The app is completely free of fees or ads. Autism Counting 123 App Details Page